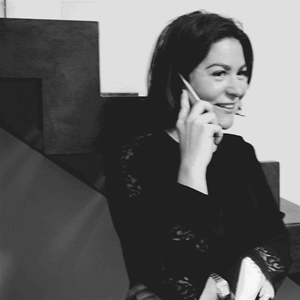 Head of Communication
Graduated from Bocconi University in 2005, she worked in Investment banking for three years but the only thing she liked about the job was wearing her suits. So she moved to London to start working in the fashion world, from Burberry to Dolce & Gabbana, she was at ease organizing events and especially partying with celebrities.
A series of events have brought her back to her Venetian hills.
Since joining the team, in 2015 she has been the leader of Communications and Public Relations.