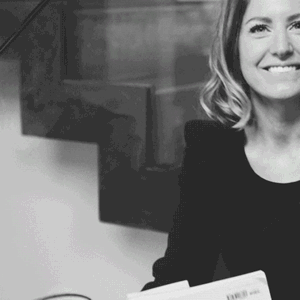 Architect and Head of Design Dept.
Graduated from Accademia di Architettura di Mendrisio in 2008, won the Swiss Society of Engineers and Architects Awards. She worked for Massimiliano Fuksas, SANAA and Bob Wilson then joined the studio in 2015.
Travel junkie she lived in Swiss, England, New York and Paris.
Her eating abits range from supermodel yoga enthusiast to hungry unsupervised child in a candy store. Mother of a crazy little girl she is addicted to bricolage.