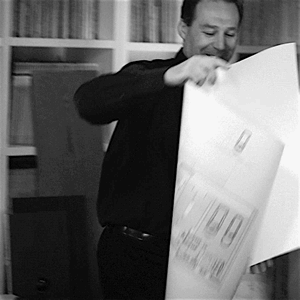 Engineer
Graduated from the University of Udine in 2002, he participated in the study of the Regional Strategic Plan of Infrastructure of the Region Friuli Venezia Giulia.
Always enthusiast about building and urban planning, he worked, since his graduation, in an engineering studio in Treviso and, later, with the Architect Designer Roberto Pamio.
He is the last one to join the studio, in 2016.
In love with rugby and moto-touring, he doesn't denied the Italian cuisine together with a good glass of wine.